WHO'S MINDING THE STORE?
Three Generations Dedicated to Service and Satisfaction!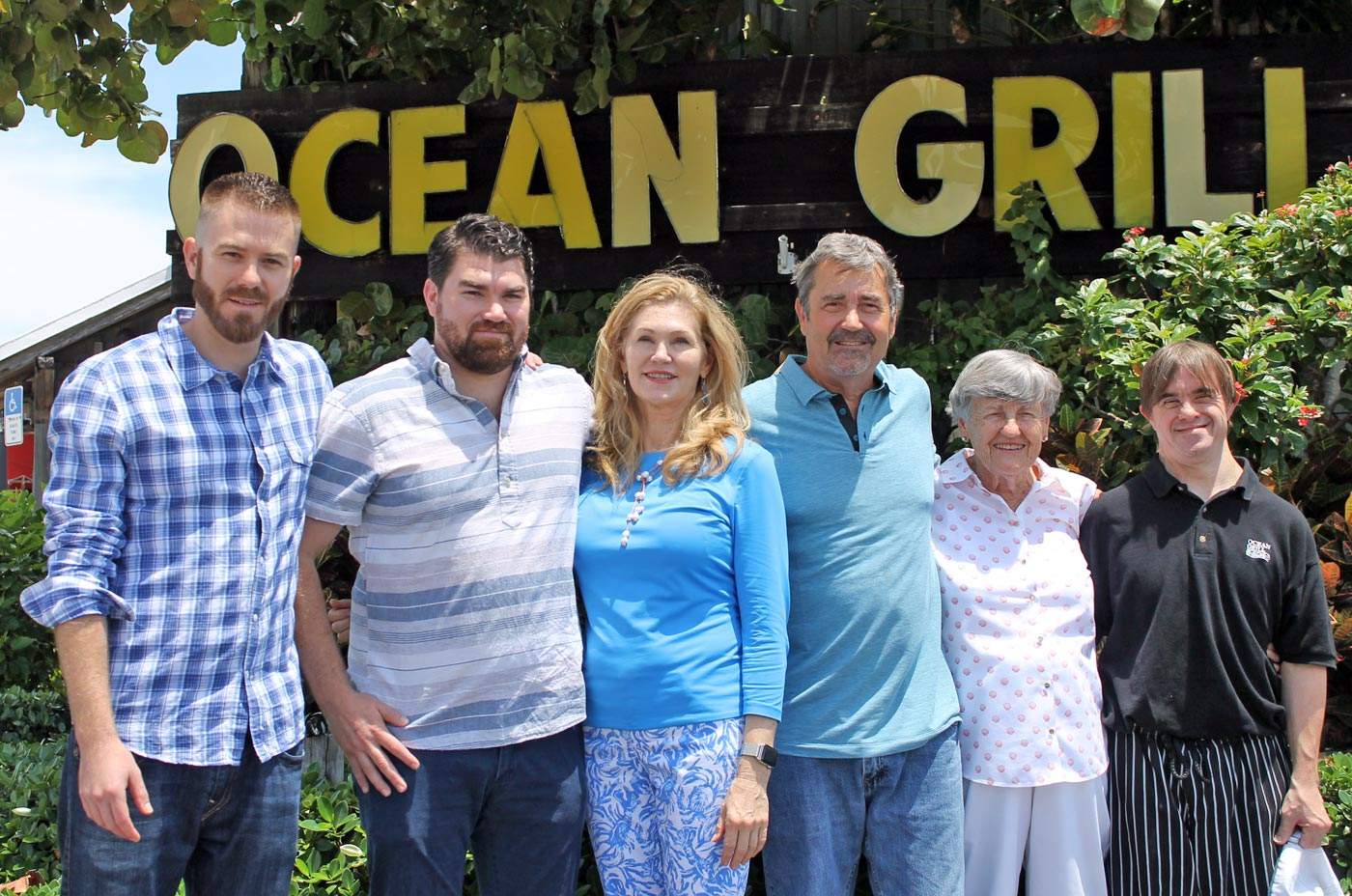 The Replogle Family, owners of The Ocean Grill
Family Ownership
The Replogle Family has run our restaurant since 1965 when Jake and Mary Ellen (pictured here) fell in love with Vero Beach. Second generation Charley Replogle and his wife Mary Walsh Replogle took the reins in the early 1980's. They are still here daily working hard to keep our food and service consistent and our gift shop inviting. Third generation Joey Replogle has worked in every position in the restaurant after finishing his first degree at University of Florida and second at Culinary Institute of America. Now working as General Manager, he assists his parents in all aspects of the restaurant. Third generation Coleman Replogle is deeply immersed in the kitchen operations and has taken over ordering of all hardware of our busy restaurant. As you can see, this family keeps a very "hands-on" presence. Second generation John Replogle has worked five days a week in our kitchen for many years, keeping our pots sparkling clean and doing his share to make the Ocean Grill a success.
Our Front of the House Managers
Night Management Team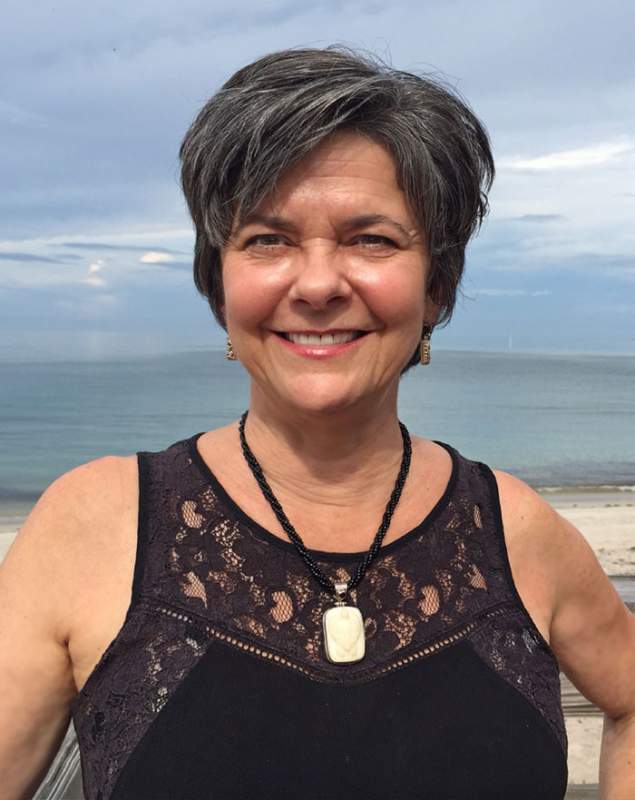 Night Manager - Andrea Fecteau
Andrea Fecteau has been with the Ocean Grill since late 2002. Hired as a member of the evening wait staff, Andrea moved onto the management team when an opening became available. Andrea has a talent for greeting people at the front door on the busiest of nights, and is known for her on-time wait predictions and infectious smile. Though she acts the part of "hostess with the mostest", Andrea is a qualified and capable manager with strong follow-through and dedication to the details that make fine dining an art form. Andrea interviews, hires, schedules and trains our night wait staff, as well.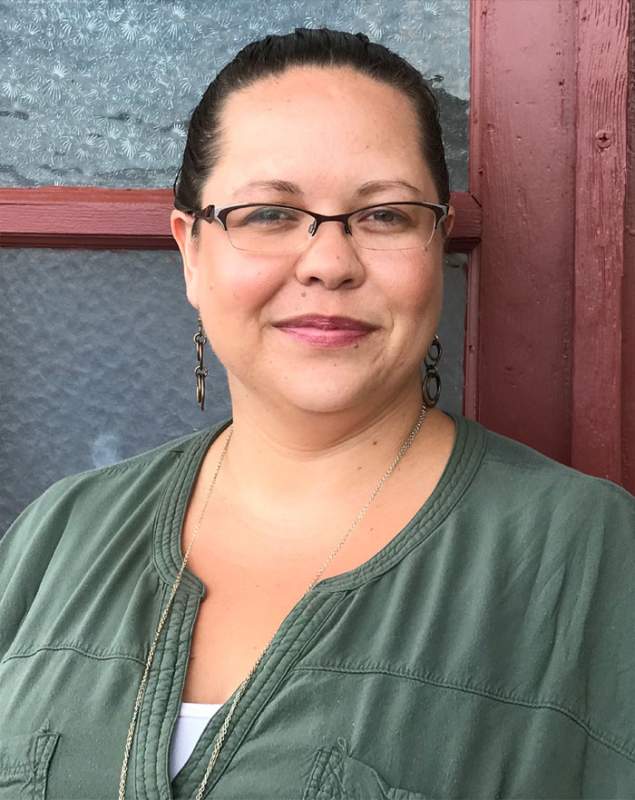 Night Manager - Laura Mitchell
Laura Mitchell came to the Grill as a member of our wait staff. With years of experience, Laura's commitment to our industry was notable as she took good care of our guests and commandeered teamwork among her peers. In 2014, Laura accepted a position on our management team. She loves our customers and is dedicated to the details that make their dining experience exceptional. She will be an asset to our organization for years to come. Laura interviews, hires, schedules and trains all front-of-the-house assistant service staff including bus people, hosts, and demi-waiters.
Our Kitchen Managers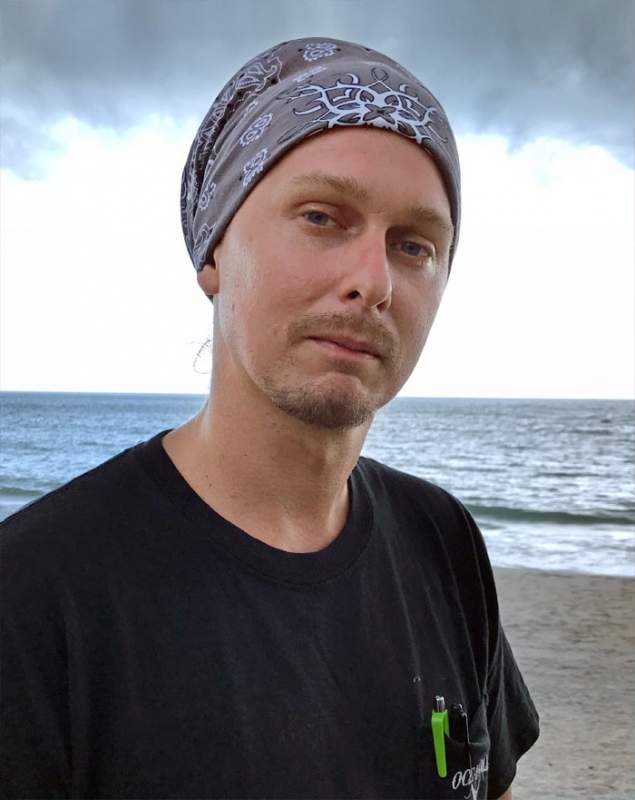 Night Expediter - John Coker
John Coker joined our kitchen team in 2015 as a line cook. Since then, his dedication to product and ability to overview the workings of our busy kitchen have earned him a promotion and place on our management team. John works hard to make sure every meal delights the customer, and holds our team to the standards we demand.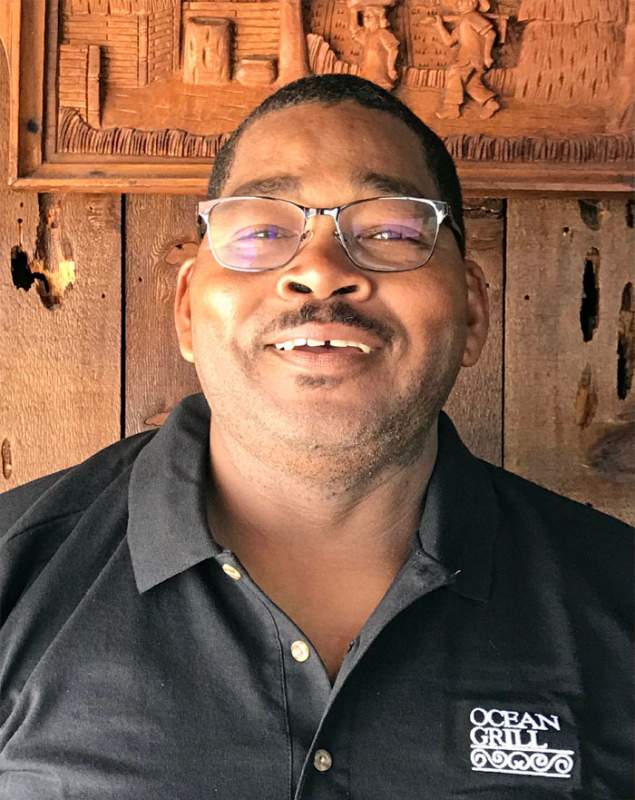 Day Manager - Dexter Taylor
Dexter Taylor came to our team in 1975 as a kitchen helper. Throughout the years, Dexter proved his reliability and moved to higher levels repeatedly. Dishwasher, prep cook, lunch cook, night line cook, expediter - you name it, and Dexter has done it. His commitment to consistency created an incredible talent for overviewing the kitchen and keeps others on point. Working side-by-side with our owner Charley made Dexter adept at maintaining the quality we seek in our products. This makes him a natural at ordering and inventory. His entire career has been in our kitchen, benefitting all of us, customers and staff alike.
Management Support Team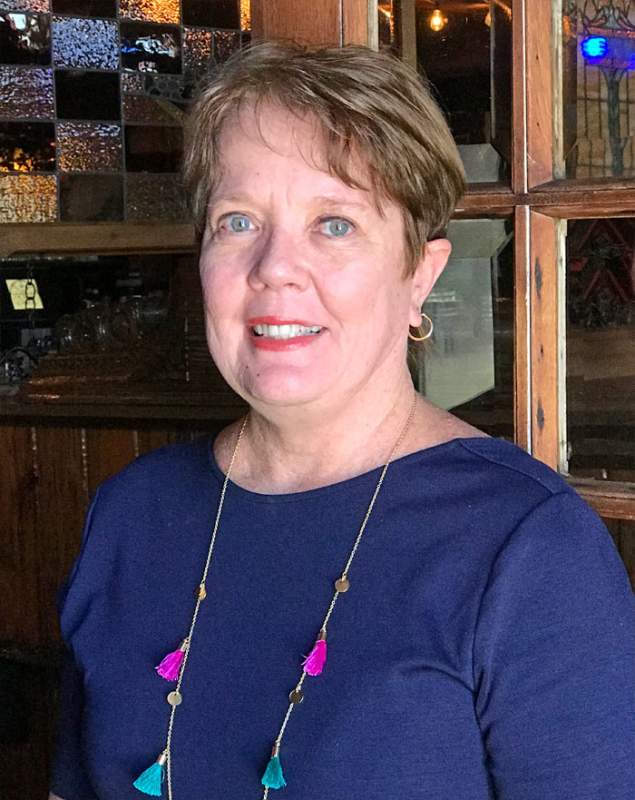 Office Manager - Mary Ann Simpson
Employed initially as a night server in 1991, Mary Ann moved into the office in 1996. Due to her previous experience and her attention to detail, Mary Ann was readily able to step into the new position. Her knowledge of the restaurant industry made her and incredible asset as she manages the hidden side of our high-volume business. Our owner's right hand, Mary Ann keeps our paper trail concise and correct.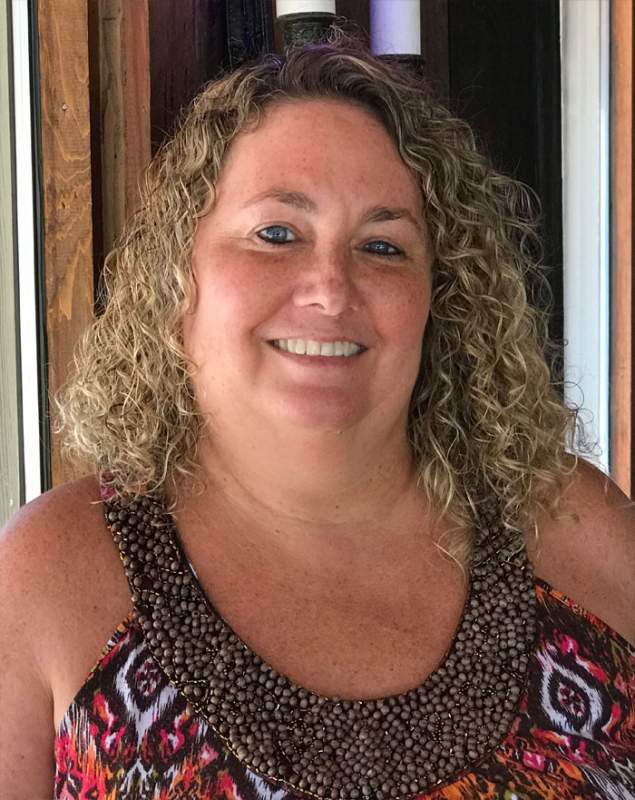 Gift Shop Manager - Heather Sanders
Hired in 1986 as a teen-aged bus person, Heather has worked her way through the restaurant by tackling and becoming proficient in the roles of hostess, cashier, demi-waiter, bar back, cocktail waitress, bartender, and waitress. Naturally, when an opening came up on our management team, Heather was the perfect fit. Heather takes ownership in the success of the business. Working closely with owner Mary Walsh Replogle, Heather orders inventory, handles pricing, display and all aspects of our busy gift shop. She is an important part of our team.